In this project, Alexander reflects on how sunrises and sunsets take on deeper meaning when one is truly present, and the typically fast-paced nature of life is forced to slow down. He expresses his intention to carry this newfound appreciation for the serene and reflective moments, as experienced by the river, with him throughout life.
Alexander Beer is a highly acclaimed portrait and documentary photographer based in Kingston Upon Thames, UK. His work has received numerous awards, including The Portrait of Britain and the Palm Prize. He was also a finalist in the prestigious Taylor Wessing Portrait competition, with his work exhibited at the National Portrait Gallery in London. Alexander's approach to photography and filmmaking is driven by a deep desire to tell authentic human stories, portraying the lives of real people and communities with intimacy and compassion. His portfolio includes a diverse range of projects, often employing both still photography and moving images to enhance the storytelling experience. His fashion and portrait photography is characterized by a natural beauty aesthetic, frequently captured in rural and location settings. His relaxed and collaborative approach to photography results in images that exude ease and spontaneity.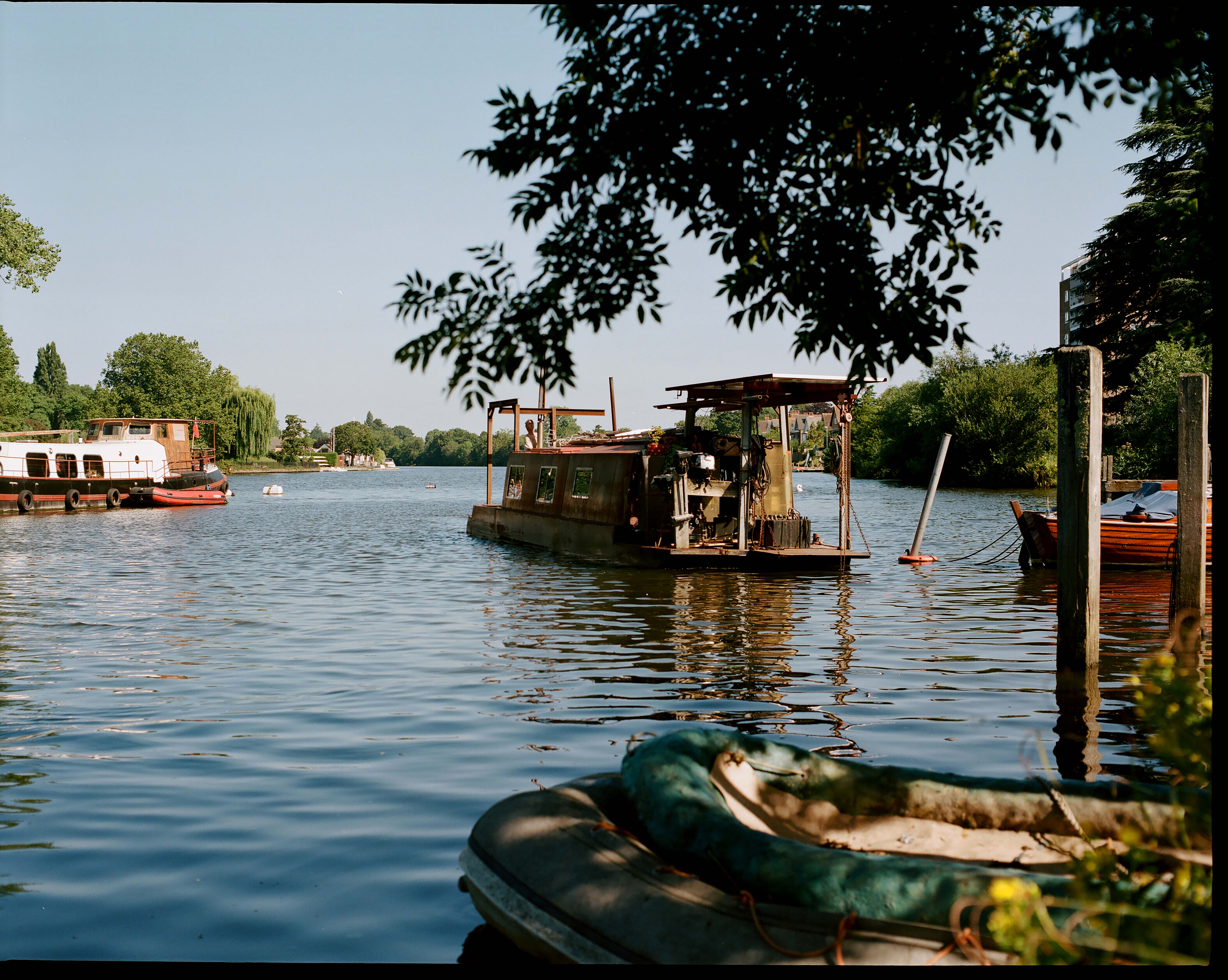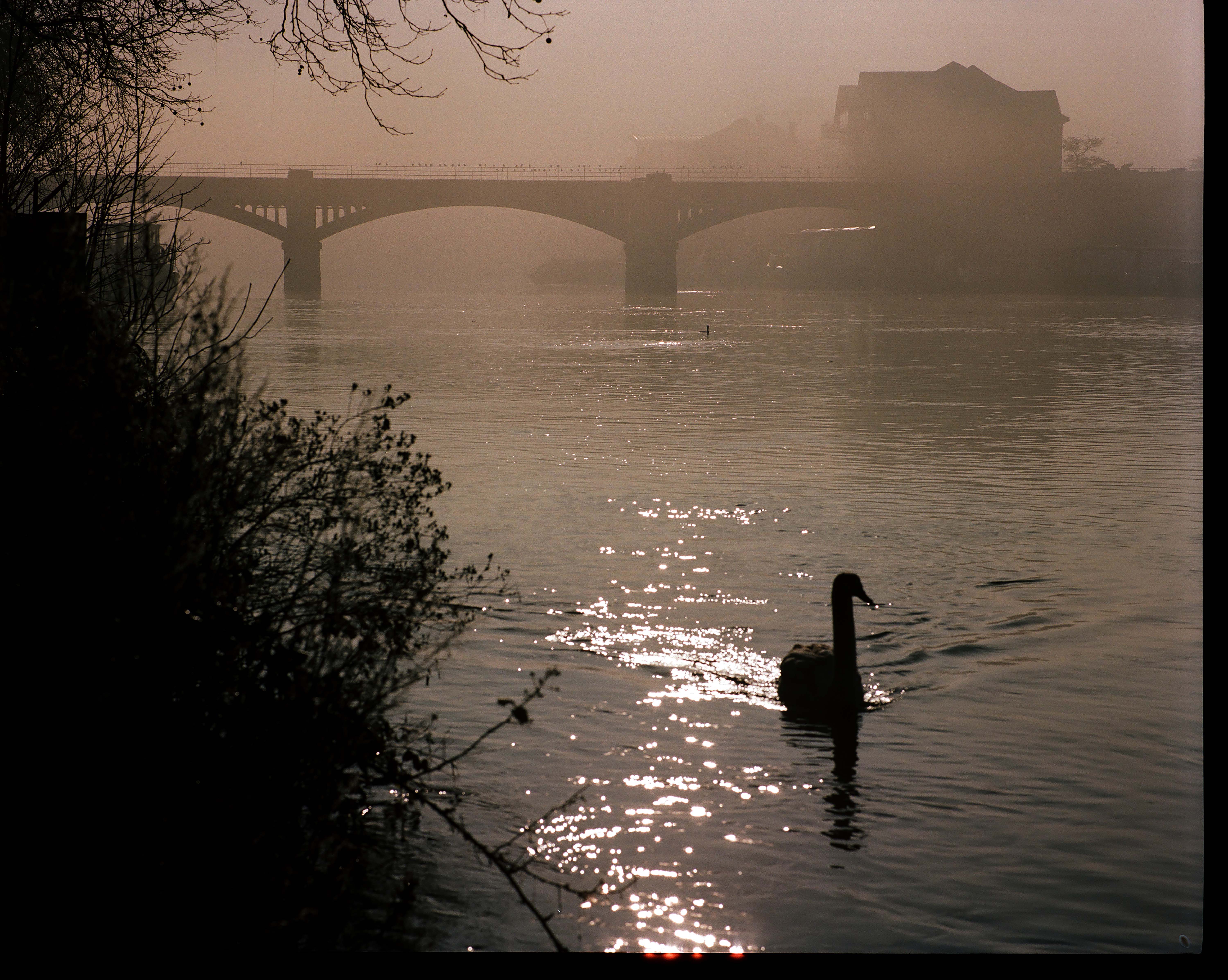 "By The River" is an observational project that celebrates the beauty of Kingston Upon Thames, as captured through the lens of photographer and filmmaker Alexander Beer. The project aims to showcase the vibrant Borough, highlighting its colourful places and the diverse characters who contribute to its unique charm.
During the initial lockdown, Alexander Beer embarked on a journey to explore his own neighborhood, an area he rarely had the opportunity to fully immerse himself in due to the distractions of daily life. Through his camera lens, he discovered the simple yet profound beauty of the place he calls home. He focused on the tree-lined riverbanks that border the tranquil waters, inviting viewers to lose themselves in the wonders of nature while observing the lifestyles of the local residents.
Visit Beer's website for more images from this collection.