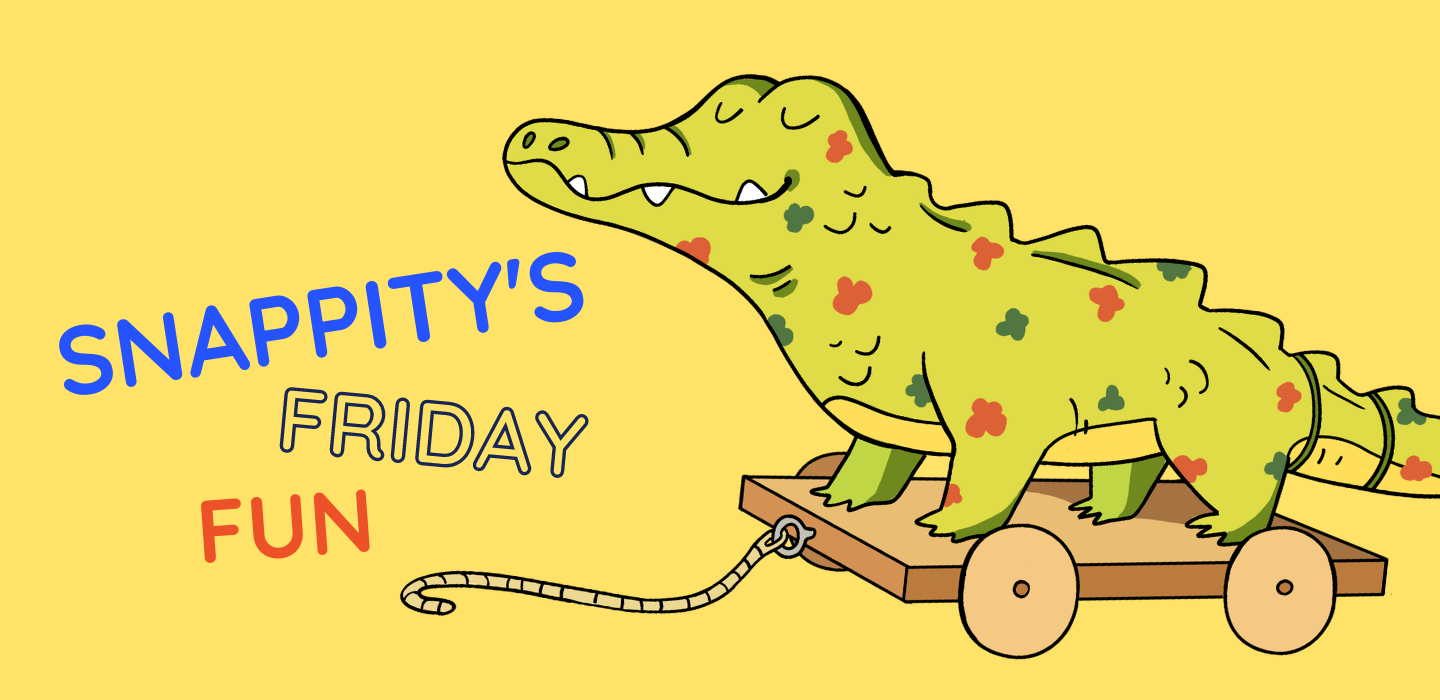 Snappity's Friday Fun is a weekly session for under 5's. Each week features engaging activites such as music and crafts based on weekly themes inspired by Kingston Museum.
During lockdown Kingston Museum delivered Snappity's Friday Fun straight to your home with our live digital sessions. These are available for you to rewatch, keeping the little ones learning and entertained wherever you are.
Get access to our digital Snappity activity packs when you sign up to our mailing list and tick Under 5's. All of the previous activity packs will be sent directly to your inbox, full of crafts and activities based on the history of Kingston Upon Thames.