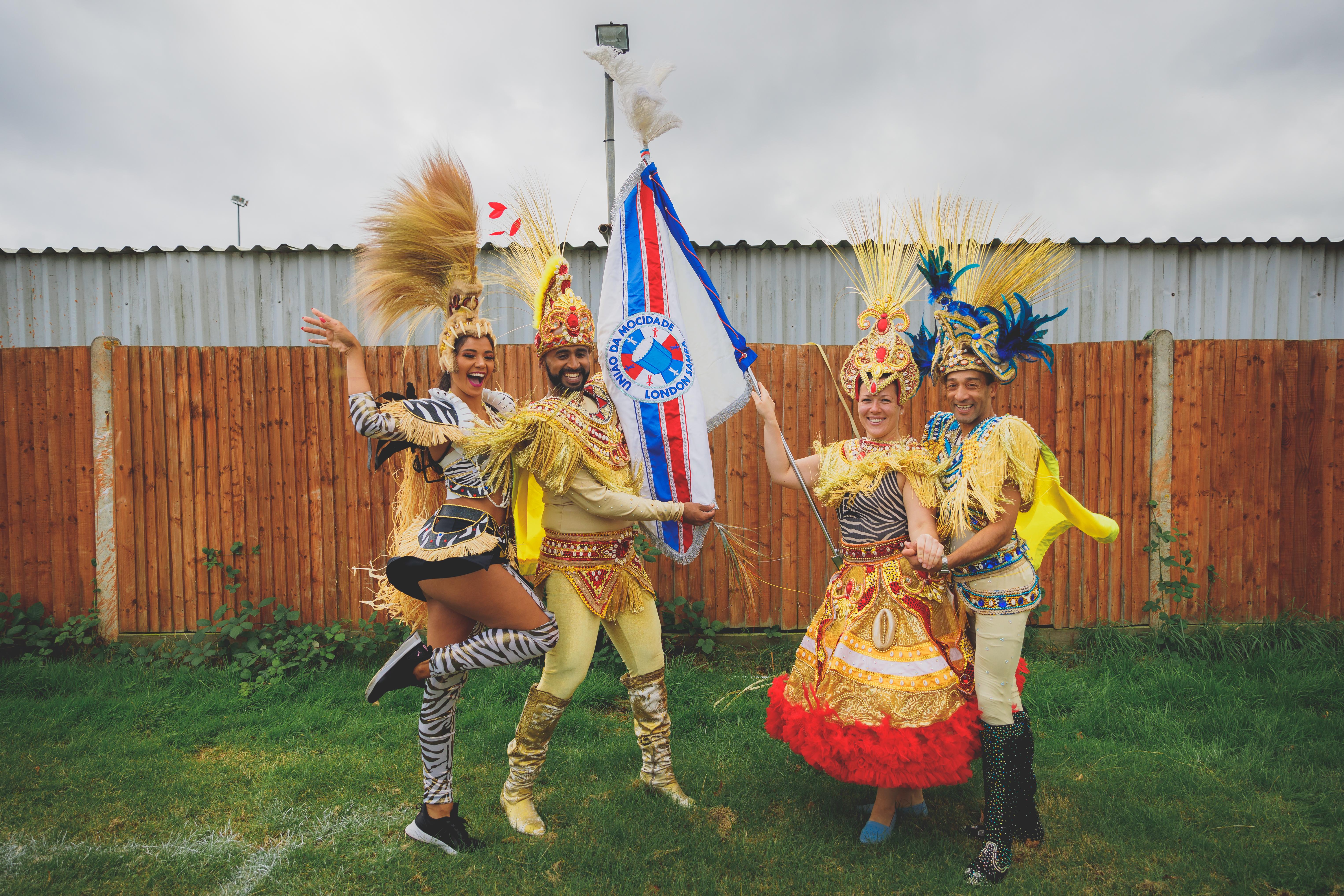 Capture Kingston: Lockdown and Out is now closed

About the competition
Every year, Kingston History Centre and the Friends of Kingston Heritage Service run a photography competition called Capture Kingston. The competition was set up in memory of Les Kirkin to ensure Kingston's photographic collection continues to record the ever changing history of the Borough.
This year's Capture Kingston project has been devised and delivered in partnership with the Rose Theatre.
We are excited to announce the theme for this year's photo competition will be Lockdown & Out, inspired by lockdown, self-isolation and the changes we are still living through. We have been facing restrictions and challenges as well as limitations in our contact with friends and family. However, during this period, expression and creativity have flourished.

We are inviting you to enter photos that you have taken that document your life during the pandemic. Perhaps you have documented the early days of lockdown, have a photo that celebrates a local hero or maybe captured learning or working at home. We are interested in all your photographs from the early days of Covid-19 through to the easing of restrictions and beyond.
By entering photos into the competition you will be in with a chance of winning a number of great prizes (see details below). Your work will also be included in an exhibition across the Rose Theatre and History Centre. By entering a photo, you will be contributing to Kingston's photographic collection. Meaning that your experience will become part of the Borough's Archive, ensuring that future generations understand what it was like to live, work, or study in Kingston through a global pandemic.
We would like as many people as possible to see and be inspired by your photography submissions and very much look forward to sharing them both online from this summer and in the Rose Theatre and History Centre (dates TBC).

Categories
The winners will be the photographs that in the opinion of the judges, best represent the categories of the competition.
You do not need to select a category when you are entering - your image may be considered for multiple categories. However please be aware that these areas are:
Category 1 - Portraiture and lifestyle
We encourage applicants to be creative. Some ideas may include; social distancing, reunions with friends and family, celebrations during lockdown (birthdays, VE Day, Pride etc…), leisure work or study activities and creative projects.
Category 2 - Landscape, exteriors and interiors
Some ideas to get you started are; empty public spaces/quiet streets and landmarks, the view from your window, signage and things that really show how the Borough changed.
Category 3 - Still life
Objects that represent an aspect of lockdown whether items found out and about or at home or artworks created by the community or at home in response to Covid.
Prizes
A winner will be chosen from each of the 3 categories above and the prize will be a pair of tickets to a performance at The Rose Theatre. In addition prizes will be awarded as follows.
Les Kirkin Memorial Prize
Prize money of £50 and a pair of tickets will be awarded to the favourite photo of the Friends of Kingston Heritage Service.

Under 18s
Prize money of £40 and a pair of tickets will be awarded to the best under 18 entry that illustrates life in the Borough during Covid.

South of the Borough
Prize money of £25 and a pair of tickets will be awarded to the best photograph of Hook, Chessington, New Malden or Tolworth during Covid.

Most Historically Valuable
Prize money of £25 and a pair of tickets to the image that, in the opinion of the judges, most accurately captures a moment of life in the Borough at this period in time.

Kingston's Choice
A pair of tickets will be awarded to the image that is voted for by members of the public.
Judging
Entries will be judged by a panel comprising the Rose Theatre, Committee Members from Friends of Kingston Museum & History Centre, Kingston Heritage Service Team and Kingston School of Art.
The winners and a selection of runners up will have their prints displayed at Kingston History Centre and the Rose Theatre Kingston and will be invited to our very special Opening Party.
The Lockdown & Out photography competition will culminate in an exhibition across two sites staged in the Rose Theatre and Kingston History Centre following each site's reopening (dates and details TBC). Entries will also be displayed in a virtual gallery on partners' social media channels & website prior to the winners being announced.