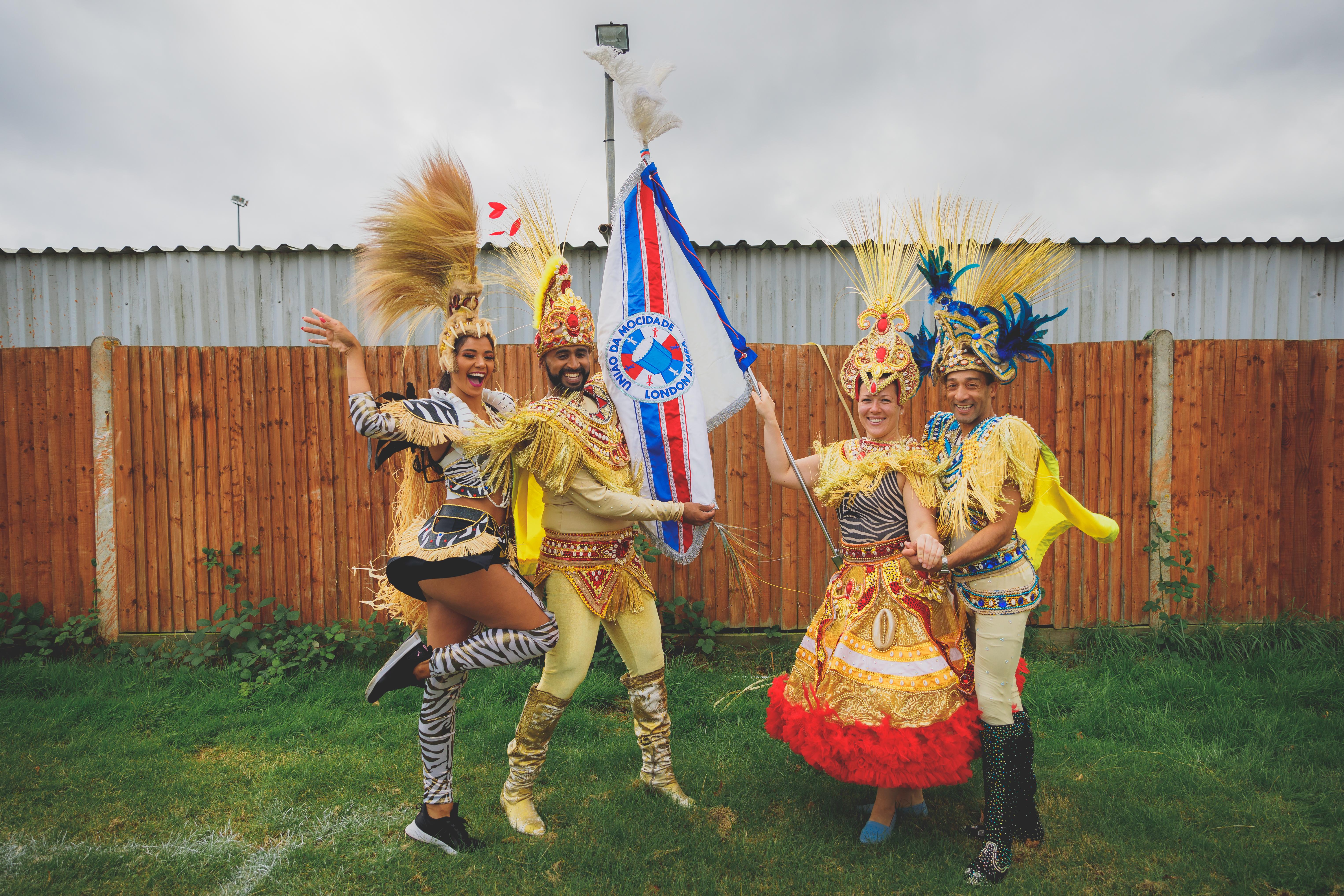 About the competition
Every year, Kingston History Centre and the Friends of Kingston Heritage Service run a photography competition called Capture Kingston. The competition was set up in memory of Les Kirkin to ensure Kingston's photographic collection continues to record the ever changing history of the Borough.
We are excited to announce the theme for this year's photo competition will be Movement. We encourage you to be creative with your interpretation of the theme. Perhaps you will take your inspiration from Eadweard Muybridge, the Kingston born pioneering photographer of movement, the flowing river, or even the movement of time in your local area.
We would like as many people as possible to see and be inspired by your photography submissions and very much look forward to sharing them.
How to Enter Capture Kingston 2022 - Movement
Complete the application form below and email your photographs to local.history@kingston.gov.uk to enter. Please contact us if you have any questions.
Closing date 1 September 2022
By entering photos into the competition you will be in with a chance of winning a number of great prizes.
Your work will also be included in an exhibition at the History Centre.
By entering a photo, you will be contributing to Kingston's photographic collection. Meaning that your image will become part of the Borough's Archive, ensuring that future generations understand what it was like to live, work, or study in Kingston.
Prizes
A winner will be chosen from each of the categories below. The winners and a selection of runners up will have their prints displayed by Kingston Heritage Service:
Les Kirkin Memorial Prize (overall winner)- £100
Under 18s - £50
South of the Borough - £50
Most Historically Valuable - £75
Best photograph taken during the Queen's Platinum Jubilee Celebrations - A piece of commemorative ware chosen by the Friends of Kingston Museum and Heritage Service
We are delighted to announce the winners of Capture Kingston: Lockdown & Out
Thank you to everyone who partipated, even if your photograph wasn't selected for a prize it will still become part of the photographic archives at Kingston History Centre helping to preserve images of the borough for future generations. We hope to see you at the Capture Kingston Lockdown & Out exhibition at the Rose Theatre later this year.
The winners are the photographs that in the opinion of the judges, best represented the categories of the competition.